Gekookte vis, ook bekend als rivierwater gekookte jiang Fish, is een Chongqing Han Chinees innovatieve beroemde gerecht, behoort tot de smaak van Chongqing Yubei.
Chongqing stad, Liangjiang Hui, overal om te vechten. BA's Boheemse en vindingrijkheid creëerde een serie [rivier- en meersechten] die in het hele land beroemd is. Pittige vis is een model van [Shang smaak, goede specerijen], dit product [pittige vis] voor de fijne smaakmaker, door de beroemde leraar verzoening, rode frisse geur, vrolijke eetlust, lange afdronk, vooral [rivier en meer keuken] kleur.
hoe koken
Stap één: Was ongeveer 1000 gram abdominale breuk van de vis, snijd in plakjes of blokken in containers, voeg ingelegde viszakken met 10 gram kookwijn of een kleine hoeveelheid sterke drank toe om te begrijpen en te gebruiken.
Stap twee: huishoudelijke toevoeging van water (betere soep) 700 gram Voeg kruidenzak (170 gram) toe na het koken, voeg de voorbereide filet of blok toe, kook gedurende 3-5 minuten, bak in een kom, wikkel de vis op het oppervlak van de vis.
Stap drie: Was de pot in het vuur, zet plantaardige olie 150 gram tot acht volwassen, olie hete rook wanneer de pot op de vis in de kom gegoten, je kunt eten.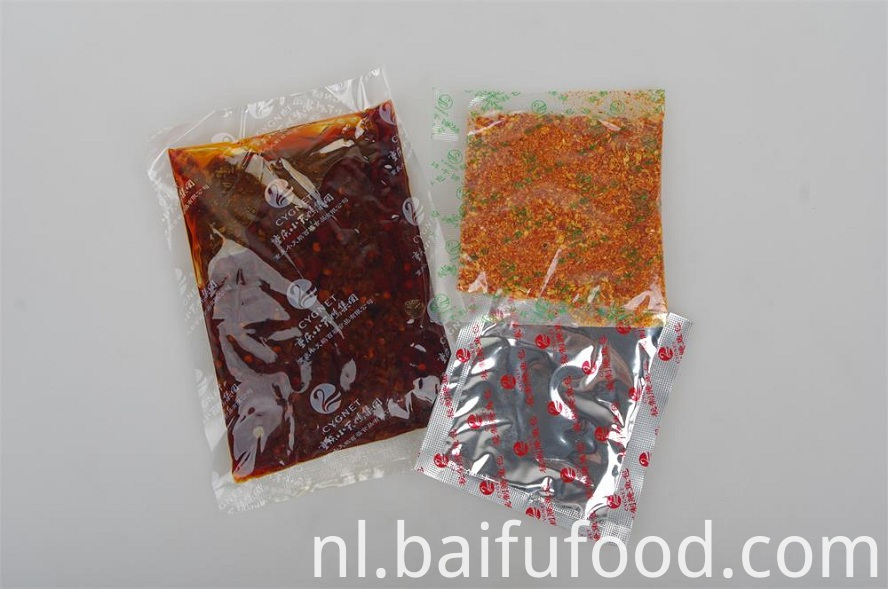 Voedingswaarde : een redelijke mix van vlees en groenten kan een rijkdom aan eiwitten, vitamines, caroteen, vet- en cholesterolabsorptie, bescherming van de gastro-intestinale gezondheid bieden.
Van toepassing op de menigte : pendelaars, computergezinnen, rokers, jong en oud zijn geschikt.


Product Categorie : Viskruiden